Helping you achieve and maintain a strong application security posture
Aujas security management process involves an active analysis of the application for any potential vulnerabilities due to improper configuration, hardware or software flaws, operational weaknesses process, or technical counter measures. The analysis is made from a potential attacker's perspective and can involve active exploitation of security vulnerabilities. Our teams use industry best practices & methodologies such as OWASP, SANS 25, OSSTMM, & NIST to drive security testing methodologies.
Aujas Application Security Program Management Overview
Architecture Review & Threat Modelling: Threat modelling is a security-based analysis of an application to help find "anti-scenarios." It helps in the identification of threats, attacks, vulnerabilities, and counter measures. It allows organizations to determine the precise controls needed to produce effective counter measures within the budget.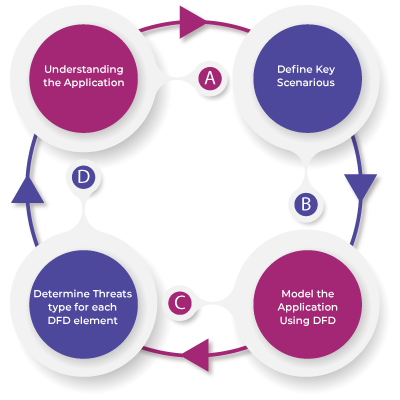 Static Application Security Testing (SAST): The process constitutes reviewing applications to uncover vulnerable coding practices. This process is performed manually by considering the exploitations that can be used to take advantage of weak code.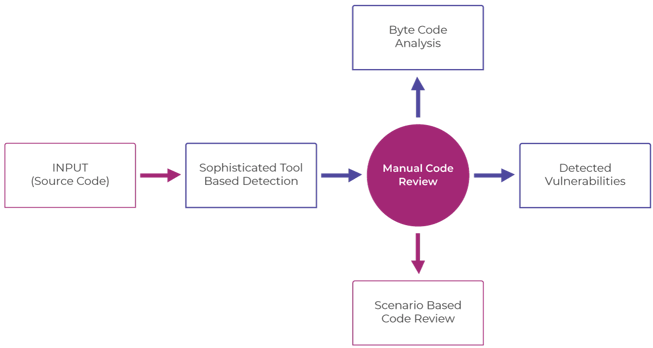 Dynamic Application Security Testing (DAST): DAST is a set of tests performed with the right mix of manual & automated checks to assess the resilience of web applications and uncover hidden vulnerabilities & risks from third party open source technologies used in the application. Two types of assessments, Black Box & Grey Box testing are performed to maximize coverage.