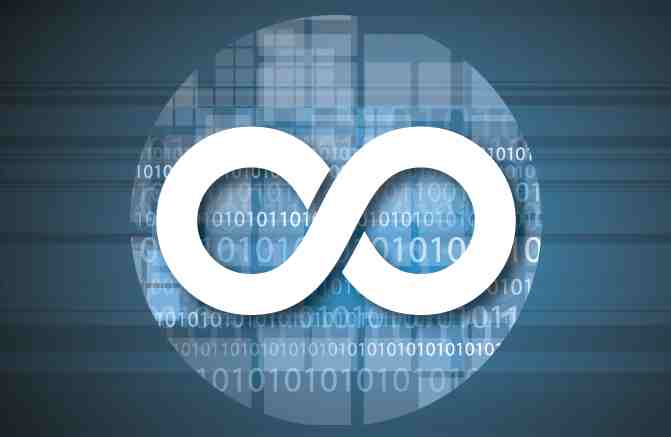 Introduction
The popularity of Open Source Software (OSS) Technologies in the recent years has greatly impacted the development and innovation of software.
The typical enterprise and application stack is made up of over 50% open source technologies. This mass adoption has helped every organization increase developer productivity and software production, as well as speed up the adoption of new technologies.
While many companies take advantage of OSS to improve their products and infrastructure, they often lag behind in the management and support of the OSS technologies they use. However, due to the fact that an organization's process involves hundreds to thousands of OSS components, errors and vulnerabilities are likely to arise and affect the enterprise's process, risk profile and DevOps productivity.
In order to mitigate the possible risks posed by these vulnerabilities, organizations, software executives and risk analysts need to understand the underpinnings of their infrastructure in order to be ready to repel attacks and threats.
Most organizations are only aware of 2% of their OSS usage. Organizations and enterprises must establish an efficient and effective process for choosing, managing and remediating the OSS they base their company's success on.
In this webinar, We will provide guidance for understanding the fundamental framework, important issues and concerns in Open Source adoption within the Enterprise, and share expert thoughts and practical tips in maximizing the benefits of using open source technologies and the best practices in managing security and legal risks.
Key Takeaways
Open Source basics

Choosing commercial and Open Source (OSS) Technologies

Security Risks and Challenges

Opportunities and Threats

OSS Tools and Work Process

Recent Trends and Developments
A must-attend webinar for senior leadership in IT and technology.
Session Details
TIME: On-Demand
DURATION: 60-Minutes (including Q/A)
SPEAKER: Jeff Luszcz, Founder & CTO of Palamida, and Anupam Bonanthaya, CMO of Aujas.
AUDIENCE: Senior Leadership in Engineering, Product Development, App Development, Legal, Intellectual Property, information risk/security, Tools & Technologies, Open Source Compliance, and other information technology leadership roles.
To Register - Please provide your details by filling the form
You will receive the confirmation and the dial-in details via email or phone. If you have any specific questions or topics that you want us to cover in the webinar, please share it in the questions-to-the-speaker section in the sign-up form.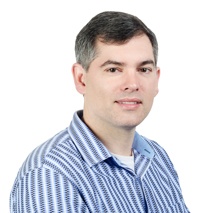 Jeff Luszcz
Founder and CTO, Palamida
Jeff Luszcz is the Founder and CTO of Palamida, a leading provider of Open Source discovery and vulnerability management tools. Since starting Palamida in 2004 he has helped hundreds of software companies understand how to best use open source while complying with their license obligations and keeping on top of security issues.
He leads the professional services team responsible for open source compliance and security audits. His team has performed reviews for some of the largest mergers and acquisitions in the technology industry.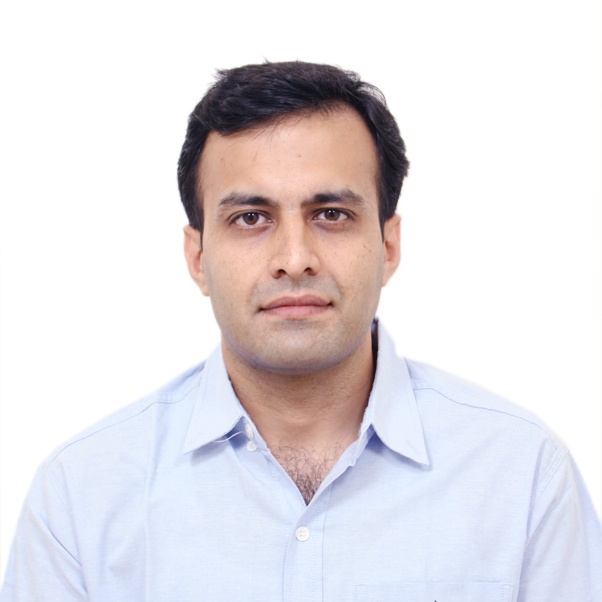 Anupam Bonanthaya
CMO, Aujas
Anupam Bonanthaya is the Chief Marketing Officer at Aujas, a Global Information Risk Management company with customers across US, Middle East and APAC regions. He is Passionate about Information Risk & Security, and works with customers globally to help them secure their Most Valuable Asset - Information Assets.
Anupam is a technologist and a marketeer. In his previous jobs, he has worked with companies like Oracle, heading their Global Customer Marketing.