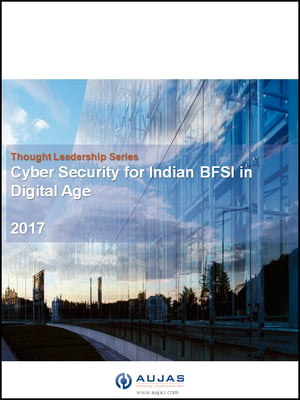 Cyber Security for India BFSI Companies in the Digital Age
In this whitepaper from our 2017 Best Practices series, we cover a comprehensive framework for Information and Cyber Security for the Banking, Insurance and Financial Services Industry in India.
This is based on our extensive experience as information security practitioners, gained working with the Cybersecurity Regulations for BFSI in the country from RBI, and also other popular global regulations like ISO27001, NIST 800-53 and the recent NYSDFS (New-York State Department of Financial Services), etc.
Know more by downloading the detailed whitepaper, by filling the form with your details.