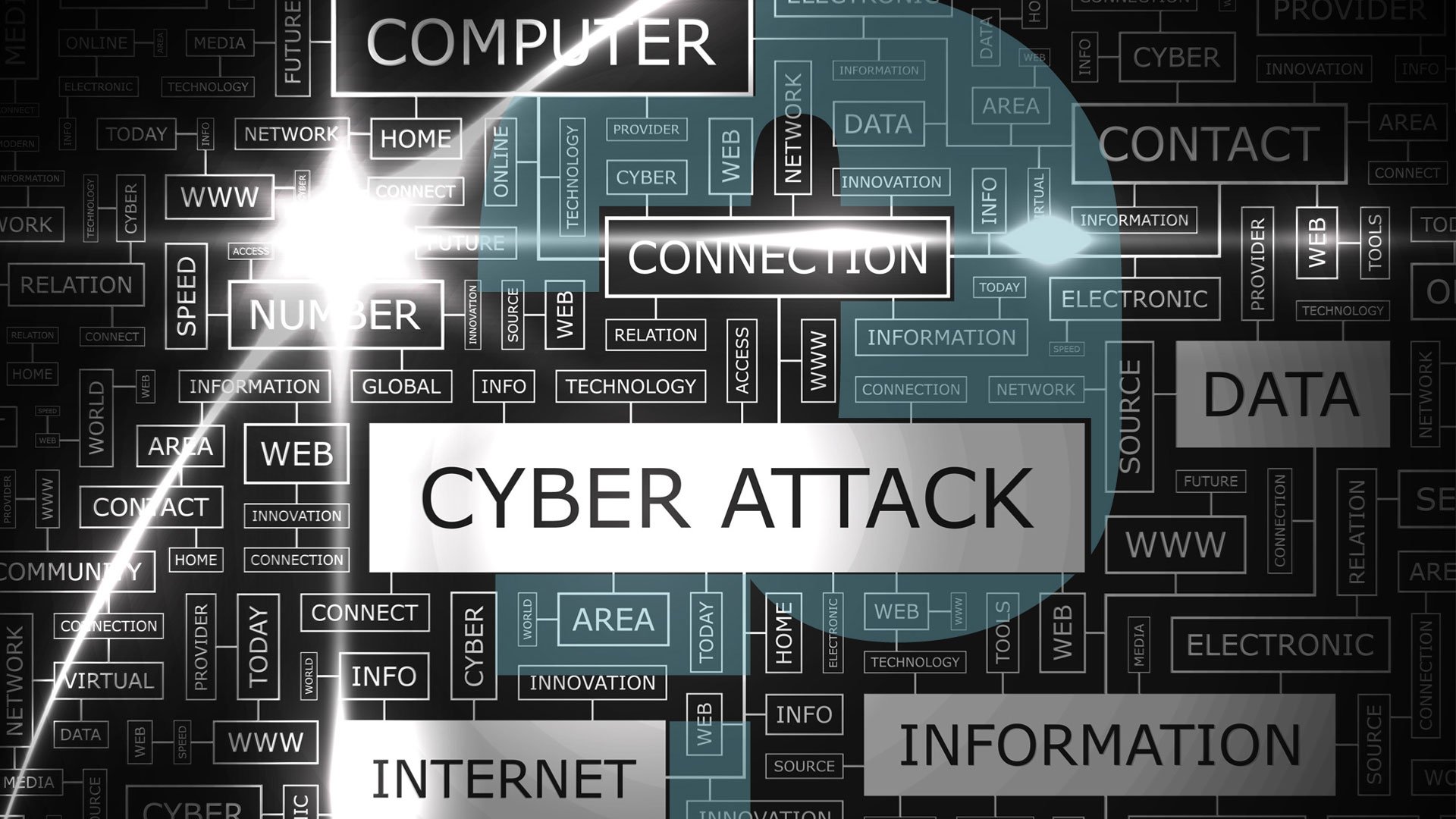 (image credits: all internet security)
Introduction
If you have been tracking the Cyber Security News lately, one thing is for sure - Cyber Attacks are imminent and it is a matter of time when you will be the next one to come under an attack, if not already.
What Robert Mueller, Former Director of FBI said in RSA Conference in March 2012 is still very relevant.
"I am convinced that there are only two types of companies: those that have been hacked and those that will be. " and what he says further makes it worse "And even they are converging into one category: companies that have been hacked and will be hacked again."
Cyber attacks are no more a work of lone warriors or a group of hackers but involve cyber crime syndicates, collaborating and pumping large amount of money, precision, knowledge, expertise and persistence. Their capabilities are equal if not better than state sponsors.
Data says that cyber security incidents affects all kinds of organizations - small, medium or large and across all industries - financial, telecom, utility, health care, education and more. Organizations fail to detect and respond to security incidents due to weak monitoring capabilities and lack of expertise, tools and procedures.
In this webinar we will look at the cause and effect of the problem, analyze preparedness and learn how you can better prepare, detect, respond and recover from cyber attacks.
Key Learning
The threat landscape and how existing monitoring and response capabilities are ineffective in detecting and responding to advanced attacks

Lifecycle and speed of an attack and how early detection can help in responding and managing losses

Blueprint for an effective (and vendor agnostic) Incident Management Program
Session Details
TIME: On-Demand. 60-Minutes Duration.
SPEAKER: Chandra Prakash Suryawanshi, SVP & Head, India & APAC, Aujas
To Attend - Please provide your details by filling the form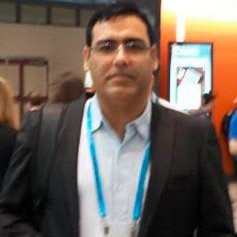 Chandra Prakash Suryawanshi
SVP & Head for India & APAC, Aujas
Chandra Prakash has over 16 years of experience in the Information Security and Risk Management industry. He has worked extensively with customers across APAC and Middle East in helping them with their information security challenges. He has an MBA in Information Science from Hartford University, USA and is certified CISSP, CISA, SANS GSEC, ISO 27001 LI and BS 25999 LA professional.