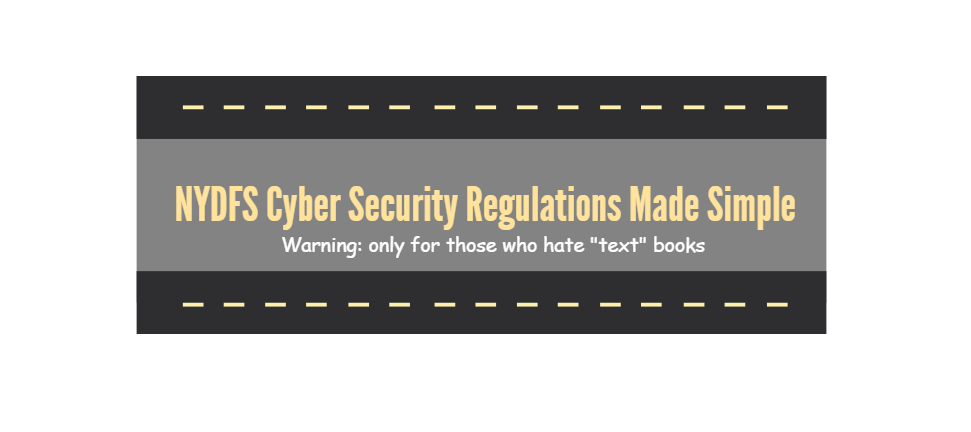 New York Governor, Andrew Cuomo, has rolled out a new first-in-the-nation regulation to protect New York State from the ever-growing threat of cyber-attacks. It will take effect on March 1, 2017.
The regulation requires banks, insurance companies, and other financial services institutions regulated by the State Department of Financial Services to establish and maintain a cybersecurity program designed to protect consumers and ensure the safety and soundness of New York State's financial services industry.
This regulation comes under the purview of the New York State Department of Financial Services (NYDFS), and is seen as a blueprint by other states in US, as well as by financial capitals across the world, and they might come up with similar regulations sooner than expected.

In this eBook, we have summarized the regulation at a high level for a quick and easy read.
Share it with your C-level executives.
This eBook PDF can be downloaded by filling the short form in this page