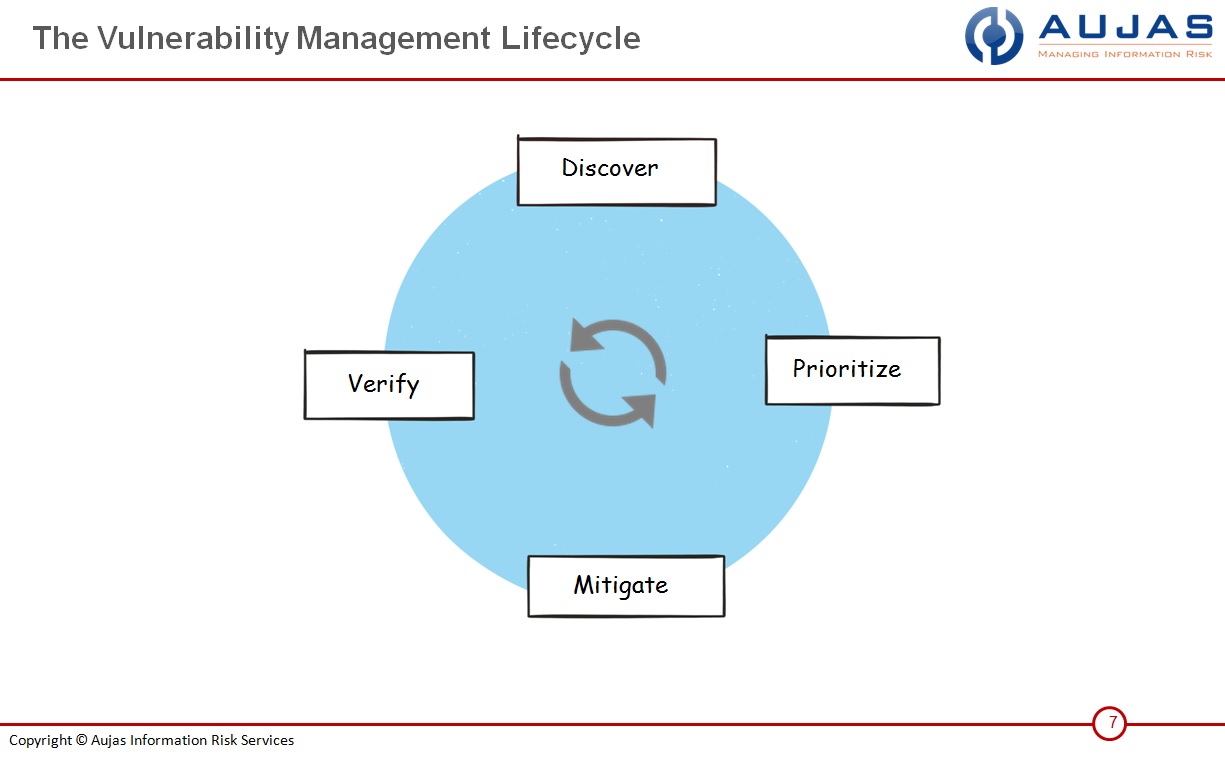 In this On-Demand Webinar we co-hosted with ISMG (Information Security Media Group), We have covered why traditional vulnerability management programs are seriously under-prepared in effective risk mitigation, and how vulnerability intelligence along with analytics can help do the job.
Key Takeaways:
The threat landscape and how it forces vulnerability management programs to evolve;

The challenges with the lack of a common system of record, the context, and the remediation processes;

Why analytics and intelligence should be added to your vulnerability management program;

Case study of a large, multinational organization that has experienced this evolution and growth.
Please give us some details about yourself by filling out the form on the right to be able to access the On-Demand Webinar now.