Aujas partners with a select group of industry leaders whose technology and service offerings enhance the solutions we provide our clients.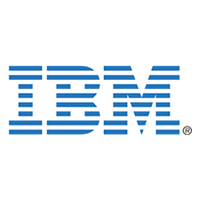 IBM Premier Business Partner
Aujas provides comprehensive, expert services for planning, deploying and sustaining IBM security solutions, including:
IBM Identity and Access Management Suite
QRadar (Security Incident and Event Management)
AppScan (Application Security)
Guardium (Database Security)
To find out how Aujas can help you implement an IBM Security Systems solution, contact us as services-for-ibm@aujas.com.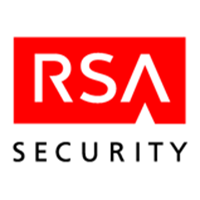 RSA Security
Aujas provides planning, design, implementation, integration, and sustenance services for RSA Security's authentication solutions, including
RSA Archer eGRC for governance risk and compliance
RSA Data Loss Prevention (DLP)
RSA envision and NetWitness products for advanced SIEM And network monitoring
RSA Aveksa for access review and governance
For more information about Aujas can help you implement an RSA Security solution, contact us.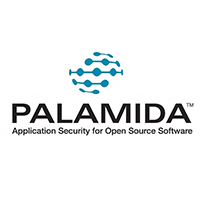 Palamida
Aujas collaborates with Palamida to help our clients manage and secure open source software, reducing the risk of security vulnerabilities and intellectual property (IP) infringement. Together, we offer:
End-to-End Open Source Security Solutions
Merger and Acquisition Audits
Compliance Audits of IP and Security policies
For more information about open source security and compliance solutions, contact us.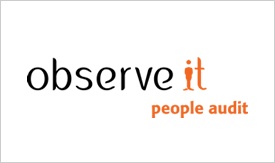 ObserveIT, Insider Threat Intelligence Partner :
Aujas partners with ObserveIT to bring Insider Threat prevention, Behavioral Analytics and Visual Forensics to our customers. ObserveIT is the world's leading Insider Threat Management solution. ObserveIT helps more than 1,200 enterprise-class customers detect insider threat and stop data loss. ObserveIT's award-winning Insider Threat Management software combines best-of-breed user monitoring, advanced behavioral analytics, and irrefutable visual forensics. ObserveIT's agent-based approach installs in minutes and adds behavioral context not readily available in log files. ObserveIT is the most effective insider threat management solution to prioritize investigations, analyze user risk, and change the behavior of bad actors and unwitting users.
To know more, please visit the ObserveIT Insider Threat Software page.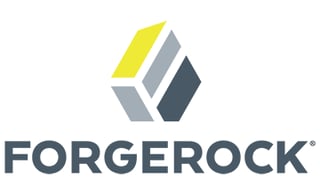 ForgeRock, Open Source IAM Integrator Partner
Aujas has partnered with ForgeRock, a leader in open source identity and access management products for cloud, social, mobile, and enterprise environments.
ForgeRock provides identity and access management through its primary product, the ForgeRock Identity Platform. The product is built on Sun's open source identity and access management projects. The ForgeRock Identity Platform includes Access Management, Identity Management, Directory Services, and Identity Gateway.
Contact us to know more about how we can help with ForgeRock in specific OR Identity and Access Management in general.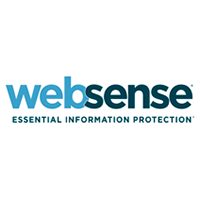 Websense
As a Websense Certified TRITON Integrator (CTI), we work with Websense to build applications that incorporate security intelligence as a fundamental component of mobile- and cloud-based applications and advanced networks. We support the Websense Data Security (DLP) product portfolio, including Data Security Gateway, Data Endpoints, and Data Discover.
For more information about how Aujas can help you implement a Websense Data Security solution, contact us.
Amazon Web Services Consulting Partner
As an Amazon Web Services Consulting Partner, we enable our clients to build, release and sustain secure software on the Amazon Cloud. Our unique Secure SDLC (SSDLC) framework ensures security is an integral part of the software lifecycle.
Visit the Cloud and Mobile Security page for more about our capabilities.